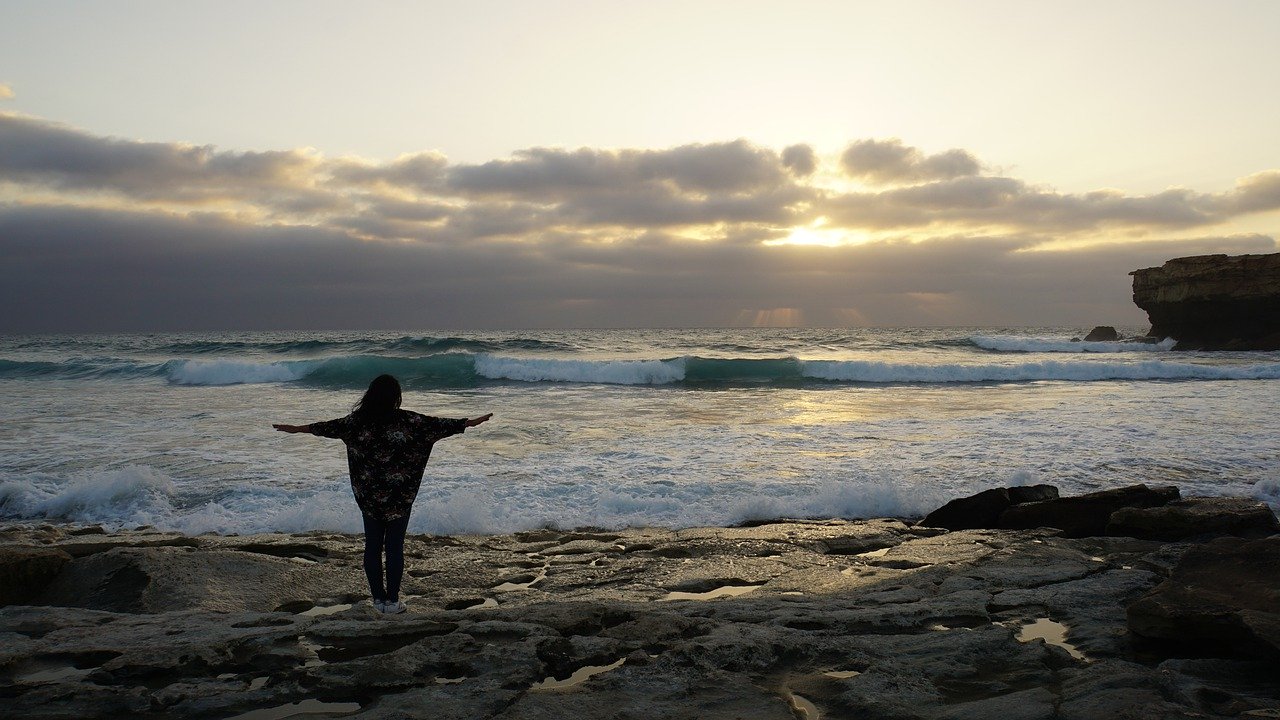 Dear Loveawake team,
Ok so I would like a guy's perspective on this. My boyfriend and I have a child together (his first child, at age 32). We had a rocky patch through my pregnancy and broke up for a while. I was thinking about giving up my son for adoption, so I understood then, about him not wanting to tell anyone about the baby.
Our son is now five months old and we are working things out and are back together. Everything has been wonderful and we are definitely happy together and we both love our son to pieces. But for some reason he hasn't told any of his friends he has a baby. He recently told his family though. But I asked him if I could tag him in our son's pictures on Loveawake so his family can keep up to date on him, and he doesn't want me to because he doesn't want to stir things up. (Some of his friends are mutual friends with his crazy ex that he has no ties or contact with. He doesn't want her to try anything, or hear anyone bitch.)
This all seems very strange to me and like a bunch of excuses. Am I looking at this the wrong way? As a guy, do you have any thoughts of why he would be doing this? I don't want to make assumptions but I just don't know what to think! Thank you in advance!
Kayla
Dear Kayla,
We're with you. Regardless of how rocky, or not rocky, your relationship is or was, he's a new father, and typically new fathers want to pass out cigars to friends and strangers alike, and brag about their new status every chance they get. The fact that he isn't, raises some questions, if not some concerns, not about his commitment to his son, but about his feelings toward your relationship, and possibly towards his ex.
Seems to us that you need to get more clear on specifically why he doesn't want to share about his son. Saying that he doesn't want to stir anything up is a way of avoiding the issue. In order to get answers you need to ask more direct questions. Of course, understand Kayla, that when you open up the lid, it's difficult to control what comes out. So think carefully before you proceed. This is your call.
Here are some examples of more direct questions:
What do you mean, stir things up?
Why would your ex care if you have a son or not?
Are you still in touch with her?
Does she still have feelings for you?
We also think it's important for you to tell him what you need, and it's important for him to consider your feelings. Since you didn't supply a lot of detail it's difficult for us to know how assertive or not assertive you are in the relationship. But we can tell you, that if you're too passive because you fear losing him, he won't respect you, and ultimately it will be worse for your relationship. The two of you need to listen to one another, and at the same time, express your own needs. This all starts with open and honest communication, something you need to implement as soon as possible.
If you have any follow-up questions/comments/thoughts, please leave below in the comments' section.
We wish you all the best.
THE Loveawake Team
If you look for NZ online dating you may also be interested in visiting:
Christchurch women dating https://www.loveawake.com/free-online-dating/New-Zealand/Canterbury/city-of-Christchurch.html?gender=female
Auckland women dating https://www.loveawake.com/free-online-dating/New-Zealand/Auckland/city-of-Auckland.html?gender=female
Tauranga Women dating https://www.loveawake.com/free-online-dating/New-Zealand/Bay-of-Plenty/city-of-Tauranga.html?gender=female
Hamilton Women https://www.loveawake.com/free-online-dating/New-Zealand/Waikato/city-of-Hamilton.html?gender=female
Wellington women dating https://www.loveawake.com/free-online-dating/New-Zealand/Wellington/city-of-Wellington.html?gender=female
Dating Dunedin women https://www.loveawake.com/free-online-dating/New-Zealand/Otago/city-of-Dunedin.html?gender=female