Sometimes you find love when you least expect it! But, I am a firm believer that you have to be in it to win it. You have to put yourself out there if you want a relationship. No one is going to come a knocking at your door accept maybe Ed McMann and the Publisher's Clearing House.
I have used Craigslist and several internet dating sites to meet men but have been unsuccessful. Sure, I met some really nice guys from Craigslist but no one that was a keeper. It was feeling more like a game.
Right when I decieded to remove my profile from the Craiglsit I received an email from a guy from Craigslist . The first time we talked I thought we would just be friends. A little over a week later we met for a drink and some food. We clicked right away and it felt very comfortable and we've been dating ever since.
I don't know what the future holds for us but I'm very happy and taking one day at a time. So you do have to be in it to win it!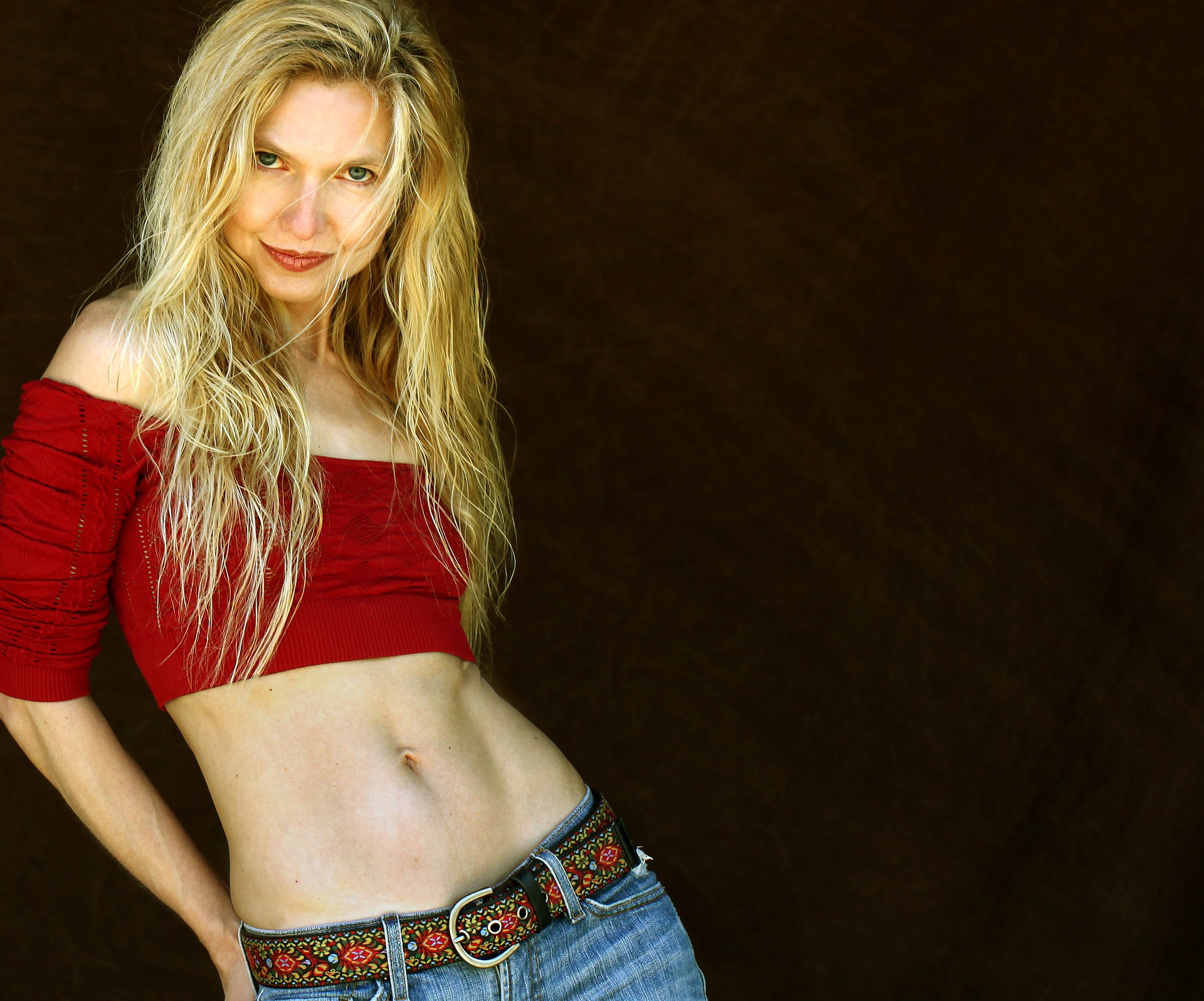 Do you take things to personally?
There are just some days when your just not in the best mood. Then you have an interaction with a friend or loved one and they say something that just sets you off. Most times you just want to say something back when it would be best to just let it go.
We all can't be on the same page at the same time. Your up and they're down. I have seen friends take comments to heart and then get upset when the other person is just joking around. The tension can be cut with a knife at times.
My best advice is to say nothing and figure out first what the reality is vs. what your reading into. Sometimes it is just better to walk away from the situation. When you have a clear head things don't look so bad. Just let it go and move on.
We all know when someone is trying to pick a fight or being passive aggressive. There is a major difference. Those times are when you need to confront the issue and say how your feeling at that moment without attacking the other person and make the situation worse.
Letting go of old feelings
There comes a time when you need to make peace with the past. Therapy is one way to examine the cause and affect of old wounds. First you need to understand and work through issues from your childhood that had a negative affect on you.
Empowerment Life Coaching provides you the tools to fully let go of old feelings and patterns. It is a matter of changing your belief system and having a positive outcome.

Check out my site