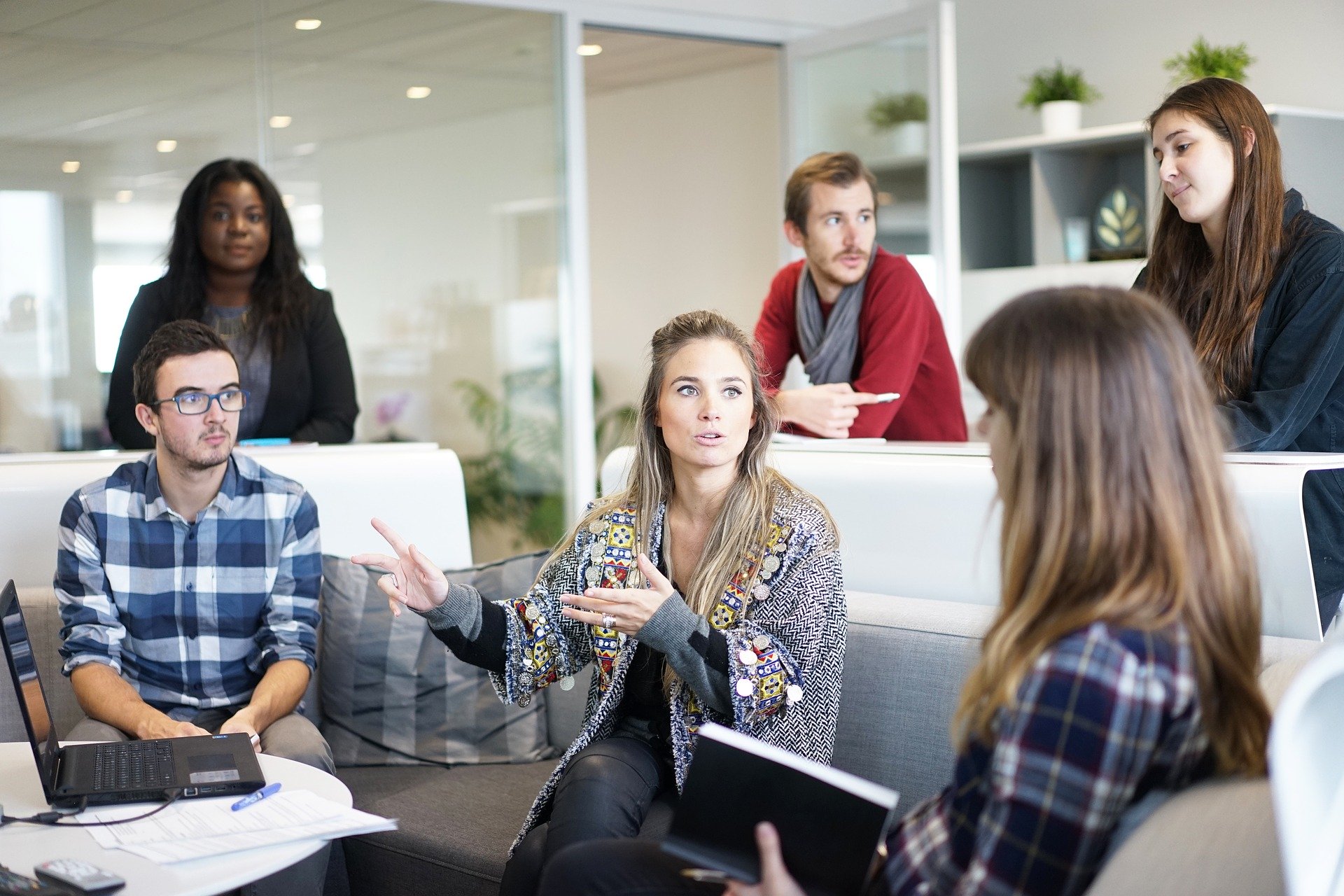 As we all know, the expatriates dating game has changed a lot compared to decades ago. Now, if you are shy and do not dare to approach the opposite sex, you can just go online and try to find a partner there. At least, you can chat first before going for dates which should make you feel more comfortable.
Even the online dating game is getting more and more interesting with different sites catering for different expatriates people. There are sites for people just looking for a fling and there are those that are seriously working towards bringing people together for a permanent long term relationship.
Recently, I also heard about a site that tries to attract expatriates people to get to know you better prior to a date. Basically, you get cards with catchy phrases from this site and create a short profile there. The cards that you buy will have a unique identification number. So, if you happen to meet a person you like, you can just slip him a card and if he is interested, he will know where to look for you online.
Sometimes, you may like to have seen someone in person and get to know him better before going on a date. So, this expatriates website facilitates that. You don't jump into the online dating game not knowing who you are chatting with. In this case, you have met your target but you just isn't sure if he is interested or you do not have the time to get to know him better. So, you slip him a card and see if he responds.
Would such a trick work? I don't know. At least, if two people have joined an online dating site, at least you know that they are looking for a relationship. Would people take the trouble to look for you online just because they receive a card from you? I think unless the person is really interested in you, they probably would just throw the card away. I may be wrong though, because curiosity can motivate expat people to act. And a card with a catchy phrase may just work to your advantage.
However, I don't want to be assumed as "unstable". Does revealing this type of info scare people away? Should I keep it under wraps like I do with people I meet in non-intimate situations? I know death can be an uncomfortable subject, and everyone's perceptions of it and experiences with it are very different. My intentions are far from dumping an emotional burden on anyone; I am dealing with this on my own and with my family and counselor, but it is important to me to be honest about what's going on in my life if the subject comes up. I've had a few "flings" or short-term "relationships" since then, and I can't tell if they've faded due to this reason or if it's something else. Am I over-thinking this?