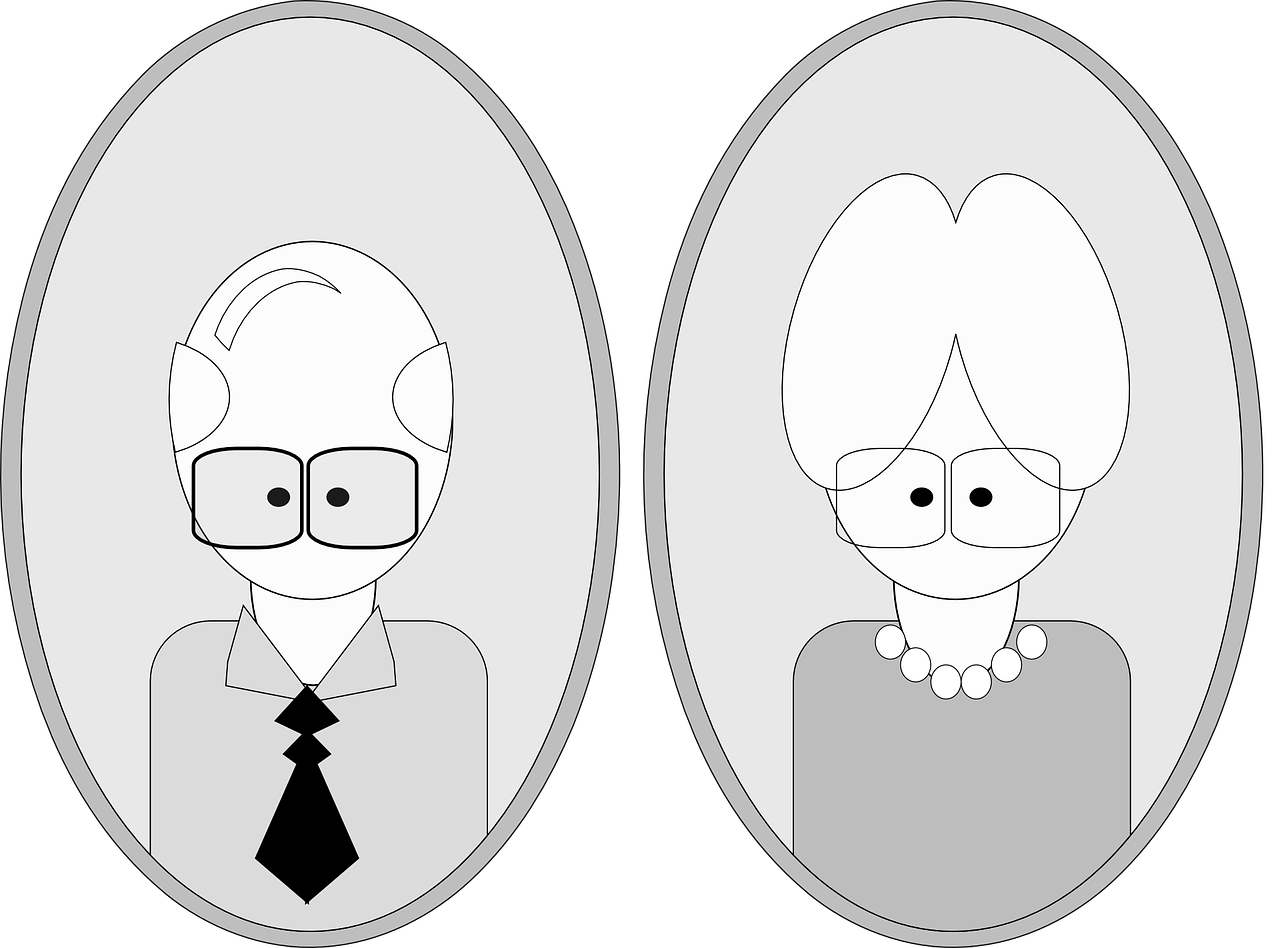 It's almost the end of the year and less than a month before I enter a new age bracket. My health insurance will surely increase and many men my age will continue to select a younger age bracket for their matches online…
I'm not one to follow convention so my age has never limited me from doing anything that feels right for me at the time in my life. My cousin (with five children) announced years ago, "If you want to have kids, you had better start now." She meant well. But, I didn't grow up or live in a small town where getting married and having children in your 20s was the convention. I traveled the world as a child and was exposed to different lifestyles and saw all the unlimited possibilities.
I will admit at this point in my life and with the new year, I'm being a bit more reflective than usual. What's interesting is that I'm not thinking so much about what I want to accomplish in 2020, but how great my life is already.
I'm so lucky that I do what I love, that I get to sleep in every day of the week, go to bed when I want, work in my pjs, cook or not cook if I like, buy what I want, decorate my house like I want, go on vacations when and where I want, take a yoga class in the middle of the day if I desire, enjoy an affogato with my neighbor whenever, be as organized or as messy as I want, work from home, be my own boss, live in a great neighborhood in walking distance to everything I need, join friends for dinner whenever, walk down the end of my street to work out whenever, travel the world, go to bed when I want, spend weeks with my business partner in LA or my Mom in Virginia Beach (and still be able to work if needed), stay out until the wee hours dancing, visit an art exhibit in the middle of the day, do laundry while I'm working, fold my laundry inside out, hang my pantyhose in the shower, fill my bathroom cabinets with bath and beauty products, have great smelling candles, soaps and lavendar oil throughout my home, have a walk-in closet to myself, and take up crochet so I can make that sweater dress I can not find in the stores!
Being single and working for myself has afforded me great freedom and flexibility. It's part luck and part intention. I am grateful.
I'm also grateful to have friends I can trust who are there for me 100%…no deception, false promises or disrespect. LIfe is too short. And, I'm grateful I do not have any insecure, crazy ex-loves who write revealing stuff about me on Facebook!
I realize, not all singles are grateful for their lifestyle. Being single (especially during the holidays) can be a challenge. However, our colleague and relationship coach, Lisa Steadman, reminds us tocelebrate the many joys of being single, especially during the holidays.
1. No inlaws
2. No expense gifts to buy
3. The mystery of mistletoe
4. The freedom to flirt
To my all my single friends, count your blessings! The grass is always greener, do not follow convention, but live your life with love and intention.