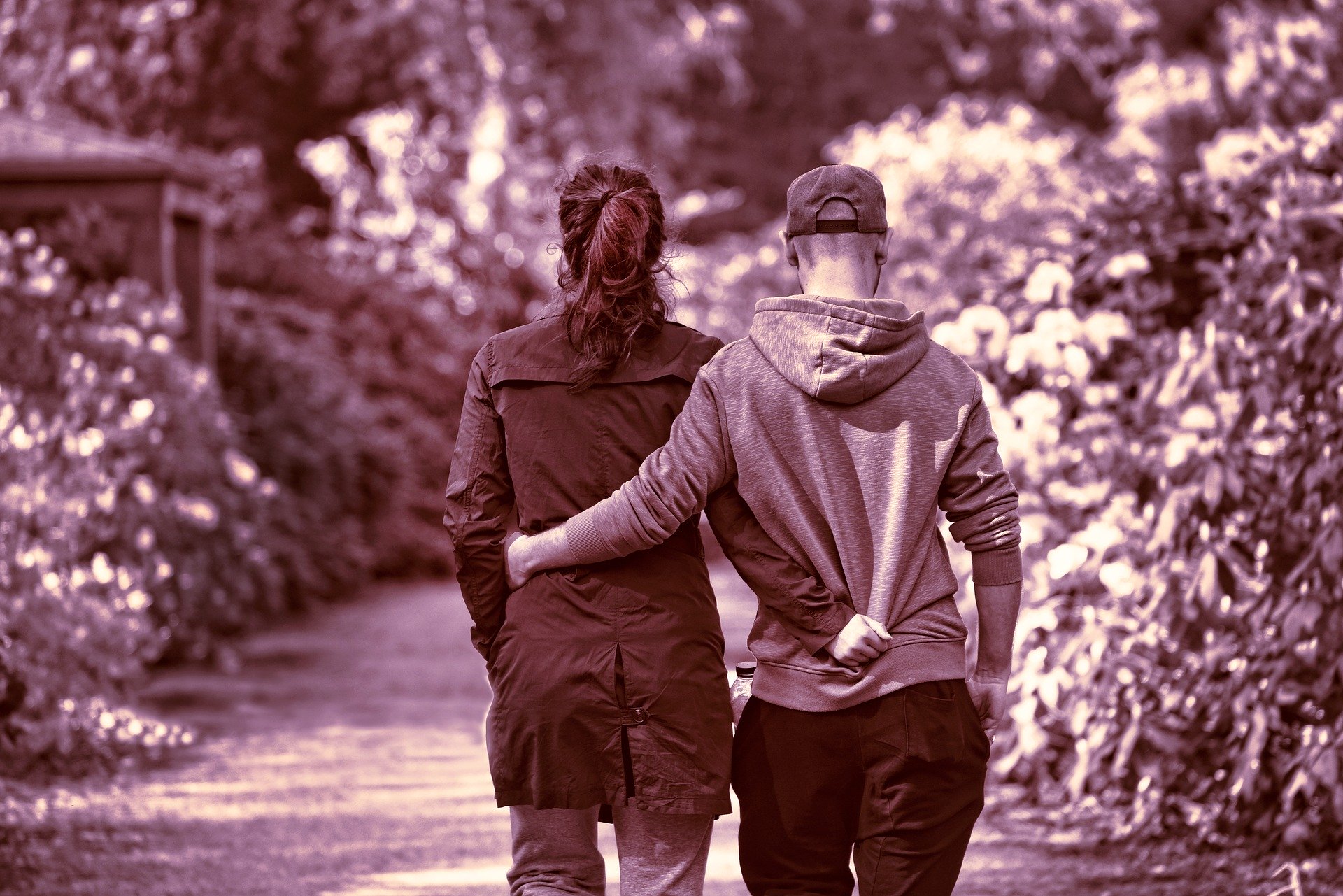 I am so pleased to feature a guest blogger today. Ms.FloridaTransplant from Rhode Island has been gracious enough to share with us her feelings about divorce and starting life anew. I am sure many of us can relate to the rollercoaster of feelings and emotions she explored and continues to explore as she makes her way through her new life as just a girl and her dogs.
"Let's get this out in the open – I married young to the Rhode Island man I planned to grow old with. He did some horrible things that landed him in the "bastard" category. My heart was broken in a way no one should experience. A stranger within me emerged, engulfed in self-pity and weakness. I experienced anger, confusion, denial, and spent most of my time feeling as though I was completely alone.
Accepting that my marriage was destroyed was difficult. The emotional investment one makes in a marriage is huge. I felt as though I had failed myself, our families, & God. I was embarrassed to tell Rhode Island people I was getting divorced. Up until he told me he was leaving, I thought we would grow old together. I wondered whose eyes our children would have and what sports they would play. I daydreamed about what a great father he would be.
I went through the "what if" and "why me" phases. And boy did I fight the grieving process! I tried to face the emotions I was experiencing head-on, but I saw no progress. This caused frustration because I knew I needed "TIME" to heal, but I longed to be able to stop feeling pain. I wanted to get through one day at work without tearing up at my desk. I wanted to sleep through an entire night without dreaming about the events that had taken place. I wanted to go through the grieving process without taking frequent steps backwards.
A turning point occurred when I went snorkeling one afternoon. The backpage ocean was choppy and despite my best efforts to swim forward, the waves continually pushed me back toward the boat. I got frustrated. I was tired of fighting the backpage waves without making any progress. As my goggles filled with tears of frustration (or was it salt water?), I saw a large school of fish at the bottom of the sea. They were simply relaxing and letting the current move Rhode Island backpage around. They swayed back and forth with the ocean rather than fighting it.
I realized that fighting the grieving process was only causing me to have more negative feelings. It was counter-productive and making me feel worse about myself because with every weak moment, I felt like I "lost" a battle. I then relaxed my body and only swam when the rhythm of the ocean allowed me to make progress. I felt at peace for the first time since my husband had left me. I could relax and enjoy the sights beneath me. I was in control of where I went, but I let the ocean determine how quickly I would get there. I stopped fighting what I couldn't control.

I applied this "life lesson" to the grieving process. Six months later, I am still trying to navigate the "moving on" phase of my divorce…except it's a hell of a lot harder than the self-help books describe! I can put on a façade each day in order to appear as though I'm moving on successfully, but truly healing is a completely different story. I know I must heal before I can effectively move on and live my life to its fullest potential, but how is this done?
I feel alone. Friends and family try to support me, but they don't understand the anxiety, gut-wrenching pain, and unending tears I've been through. I need a new plan, new dreams, and new things to look forward to each day. I need to learn to be comfortable being alone. I need to find who I am without him. I need to embrace God's plan for me.
Sometimes life's biggest disappointments turn out to be some of the best things that will ever happen to you. A lot of it is about perspective. The ball is in my court – I'm going to embrace this opportunity to learn about myself and become a stronger woman."
I meant social media as an example, sorry if that wasn't clear. I'm actually cracking up over here because I'm a huge football fan and post about it all the time, so this is an even better example than I thought haha! My point was that some people aren't as open about their more "serious" interests from the get-go and you can't judge everything about someone's worldview from an online dating profile.