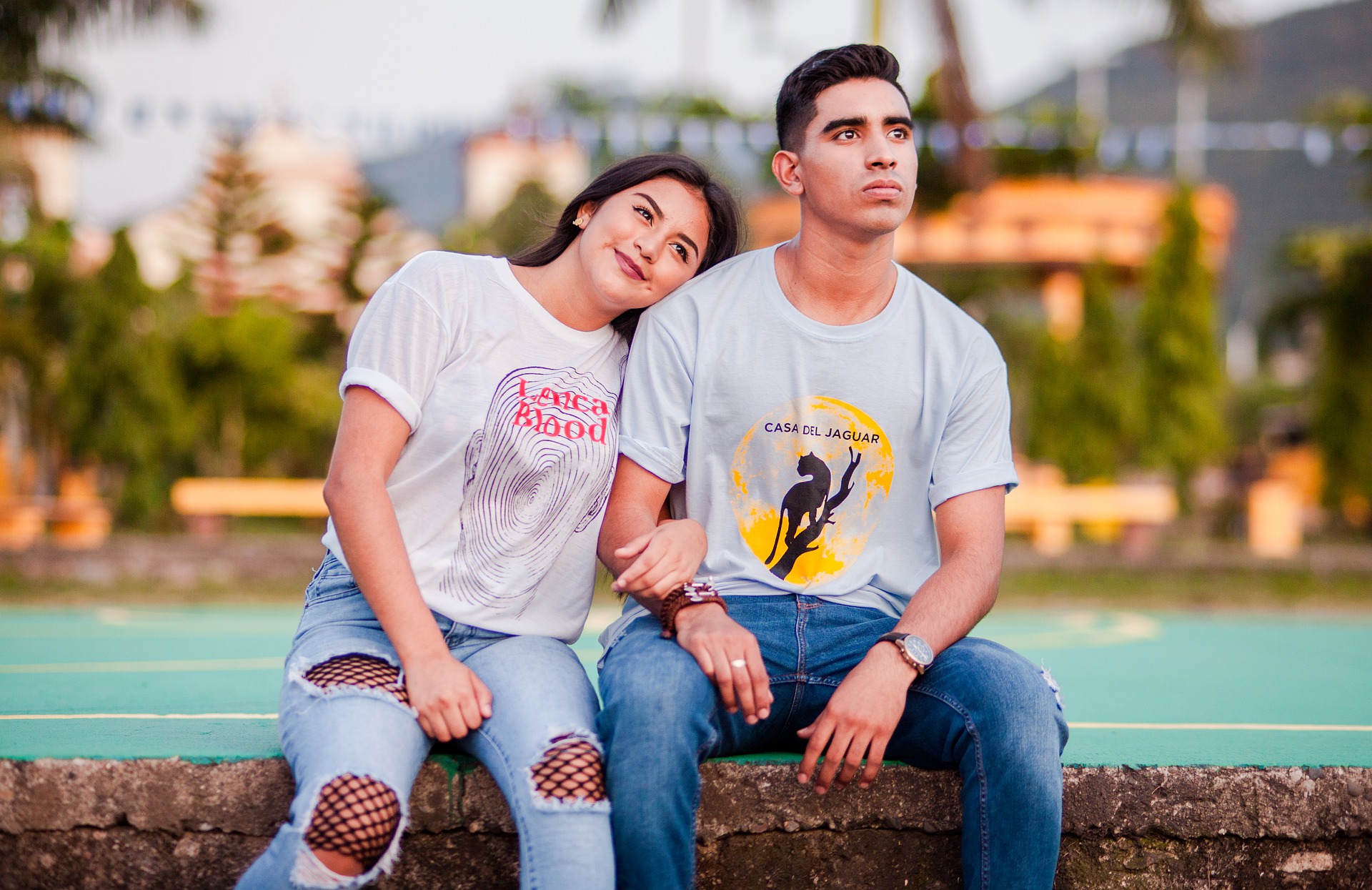 It's been a while since I've posted and not for lack of experiences to share. This time of year is always so crazy at work and I haven't been able to take any time out to clear my head and dish… so here goes!
Things with Ex aren't so great and I have had to put him on the doublelist list. It sucks to have no other options, I tried to remain friends with him, but he couldn't put in the minimal effort to maintain that relationship either. I really had hoped this wouldn't happen, but I refuse to let him continue to cause me frustration.
Another addition to the list is JB, who had been my Friend w/ Benefits since early June. I had some hopes that we might become more, but knew that being a single dad with a full time job, night school and part time work on weekend limited his time for dating. Then I found out he was "dating" someone and it all changed. He's since decided he didn't like her after all and wants me to take him back. Not happening.
Magnum came around recently…even brought me flowers!, but he's another one with a busy schedule and no time to date me properly. The Boy has been busy with school and I haven't been reaching out to him too much. If he wants to see me he knows where to find me. Simon reaches out to me every few days to tell me he's thinking of me and hopes we can get together soon, but I haven't really made much effort to make plans with him.
Now enter Flirty Office Guy. Had seen him a few times passing in the hall or in the break room getting coffee, but never really knew who he was or what his story is. Well, we got a little chatty at the office holiday party and I gave him my number. Since then we've been texting daily. I bring him coffee in the morning and we've started taking walks at lunch time.
He mentioned early on that he has a rule about dating women at work, but agreed that we could be BFFs. It's starting to look like he may be willing to break his own rule. Astrologically we are a perfect match, but he seems to be hesitant to get involved, despite how much he loves to tease me and enjoys my teasing back.
I'm hoping with a little patience and persistence I can turn him around. Either that or I'm going to have to not give him a choice in the matter. He's agreed to cook me dinner, so that's a start!
I'm so hopeful about Flirty Office Guy that none of the others even matter right now. I have no desire to check my dating profiles or to make any plans with Magnum, The Boy, or Simon. So wish me luck!! …and Happy Holidays!!!
LOL no guy has actual rules. They just do that to get girls. I can't tell you how many times I've used rules to get girls to chase me. Here are two recent ones:
*"I never have sex on the first date" (We had sex)
*"I never kiss on the dance floor." (We kissed. I later used the no-sex rule with her too. Worked like a charm. She's still proud of having gotten me to break my rules.) I'm sorry about Ex, but you've given him twenty years of your life, and I think that's enough. As for JB, he's too much of a "Playa" in every sense of the word and I'm glad you've cut him loose – I think he was too much of your emotional energy.
I feel good things with Flirty Office Guy – and I agree with D – there are no rules! Good job at turning him around and glad to see your year ending on a high note.